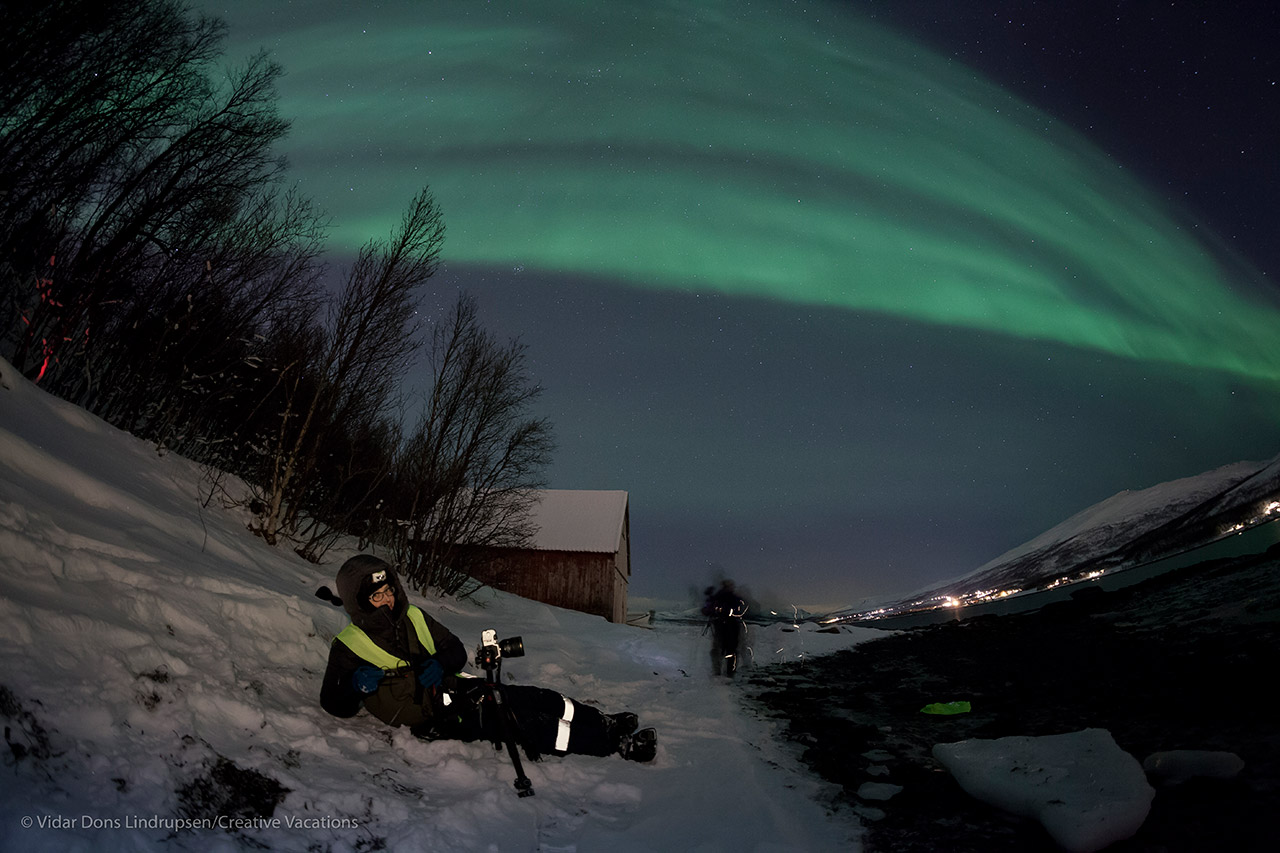 Carintia Martinez has a very international professional profile. She started her career in Brazil as an architect, then Information Systems working in France and  other European countries, in Japan and in the Unites States of America.
She has been photographing since a very young age and her photographic work reflects both her feminine nature & intellect. It represents her own powerful style and feminine sensitivity.
Her first public exhibition has taken place in Madrid in 2017. Second exhibition in 2018.
Equipment: Nikon D5 and Df DSLR cameras; Nikon prime lenses or zoom; Gitzo and Manfrotto tripods. Post-production with Adobe Lightroom.